Tourist in Saint Martin killed by forceful blast from nearby jet
A 57-year-old woman vacationing in the Caribbean island of Saint Martin was killed after a blast from a nearby jet knocked her to the ground. The incident occurred on Wednesday at Maho Beach — a popular tourist destination in Sint Maarten, the Dutch side of the island — which is famous for its proximity to the Princess Juliana International Airport. Officials say the woman had been holding onto a fence that separates the beach from the airport when winds generated by the jet's engines blasted her back
Read More ...
Med school establishes health care partnership in Saint Martin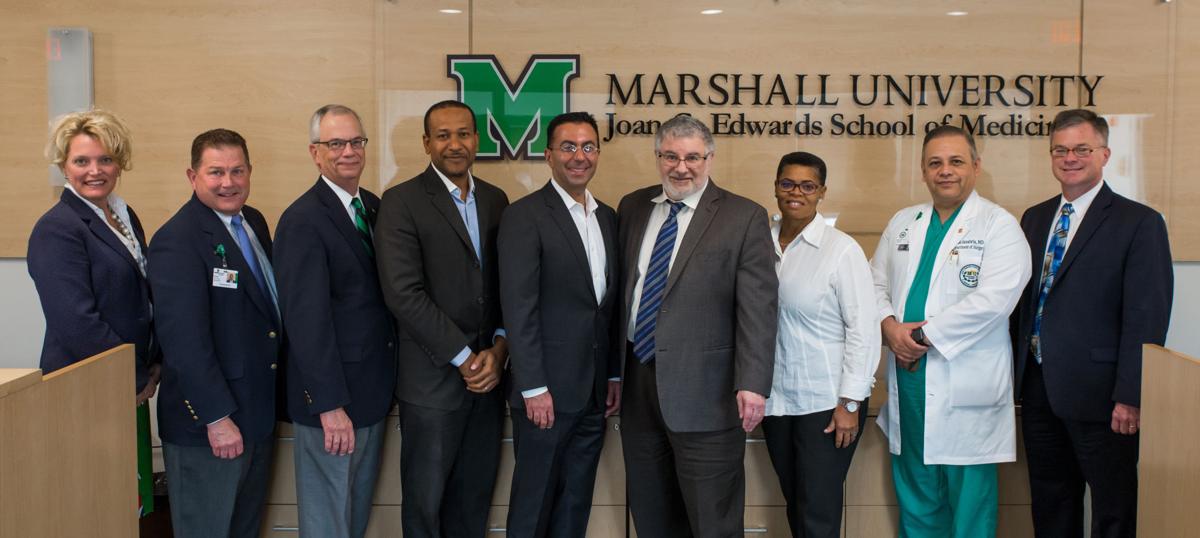 HUNTINGTON - An innovative partnership designed to deliver state-of-the-art specialty health care via telemedicine has been formed among the Marshall University Joan C. Edwards School of Medicine, Cabell Huntington Hospital and representatives of the Caribbean island nations of St. Martin/Sint Maarten, according to a news release from the school. The meetings, which were held over a three-day period ending Wednesday, May 3, culminated in an agreement to explore several areas of health care delivery and education, Leah Payne, director of public affairs for the medical school
Read More ...
French St Martin launches tender for development of Marigot Bay Harbour
Marigot, St Martin. Photo: Zerokarma/Wikimedia CC BY-SA 3.0 NEW YORK, USA -- The government of the Collectivité of French Saint-Martin has launched an international tender for qualified developers interested in entering into an economic investment partnership for a sustainable tourism project that will benefit nationals and visitors alike -- the development of Marigot Bay Harbour in the island's capital. The project includes the development of some 21 hectares of
Read More ...
Plagiarism vs. originality debate takes centre stage in book reading
The novelist Virginia Woolf once said that if you want to come up afresh in thousands of minds and books long after you were dead, the way to do it is to start thinking for yourself.
Read More ...