Isle Royale considering seaplane service to, from Minnesota
ISLE ROYALE, Mich. — The company that provides seaplane service between the Michigan mainland and Isle Royale National Park wants to add flights to and from Grand Marais, Minnesota. Isle Royale Seaplanes operates its air taxi between Houghton, Mich., and the Lake Superior island park under a contract that runs through 2025. It offers up to five Isle Royale flights a day, with as many as 20 people coming and
Read More ...
Park service schedules public meetings on Isle Royale wolves
HOUGHTON, Mich. - Federal officials are inviting the public to learn more about options for dealing with the declining gray wolf population at Isle Royale National Park in Michigan. The National Park Service has scheduled open houses for Feb. 14 in Duluth, Minnesota, and Feb. 15 in Houghton, Michigan. For those who can't attend, webinars are scheduled for Feb. 16 and Feb. 21. Wolves have lived at the island park
Read More ...
Prep football: Madison La Follette's Elias Sobah makes college choice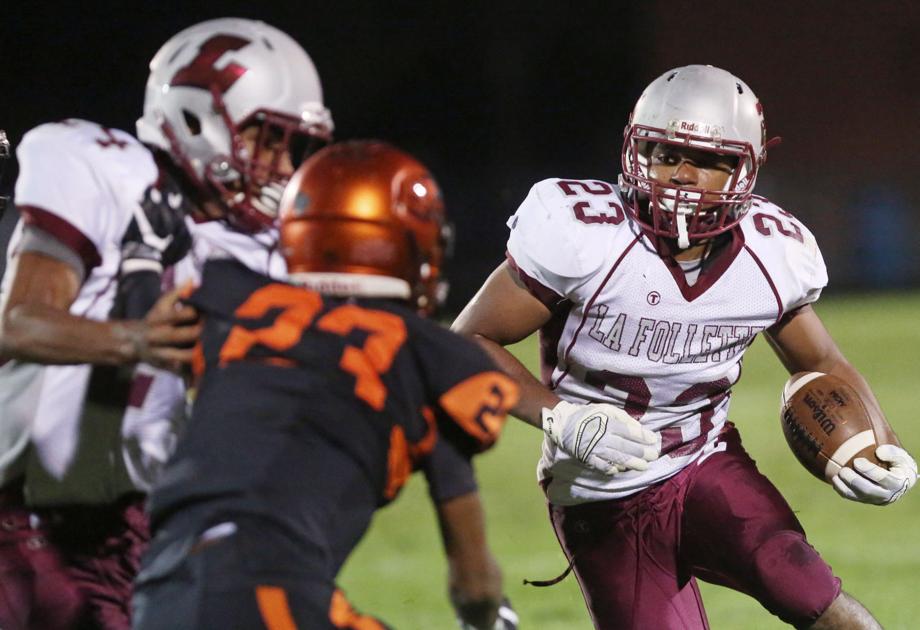 Madison La Follette senior running back Elias Sobah announced on Twitter Sunday that he has orally committed to play football at Michigan Tech University in Houghton, Michigan. Sobah was a second-team selection as a running back and an outside linebacker on the Wisconsin State Journal/WisconsinPrepZone.com All-Area football team. He was an all-region pick at running back and outside linebacker on the Wisconsin Football Coaches Association team. Sobah rushed for 1,238
Read More ...