Nevsun loses bid to stop Canadian lawsuit over forced labor claims in Africa mine
VANCOUVER, Nov 21 (Reuters) - Nevsun Resources Ltd lost its bid to have a Canadian court throw out a lawsuit by Eritreans workers who say they were forced to work at its mine in East Africa, according to an appeals court judgment released on Tuesday. A lower Canadian court ruled last October that the lawsuit against Nevsun can proceed in British Columbia
Read More ...
3 Eritreans involved in altercation with police denied bail, claim officers were aggressors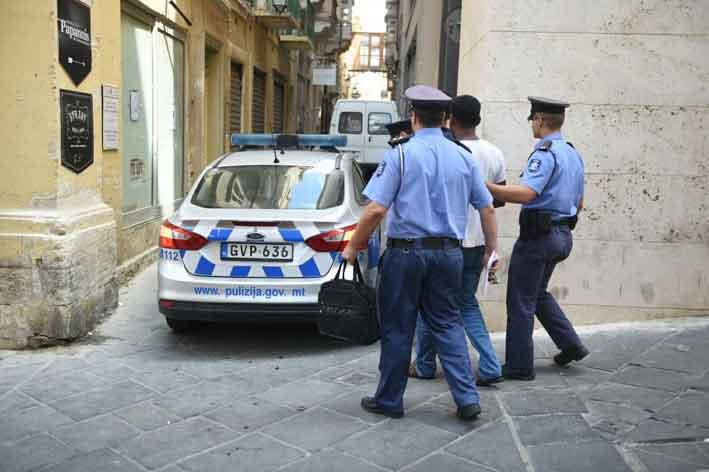 A group of three people involved in a violent altercation with police officers today were denied bail after pleading not guilty to the charges. The three claimed that the police officers had been the aggressors in the confrontation. The incident occurred on 28 August at 9.15am after Police Officers PS C Azzopardi and PC J Falzon stopped a two-seater van in Marsa after noticing that it held four passengers; Eritreans Helen Taddese and Teklesembet Yohannes Afewerki; Ethiopian Michael Wubshet Bekele; and a fourth individual who was not in court today
Read More ...
Eritrean man tells court he had no knowledge passport was fake
A 30-year-old Eritrean, Addis Tekly, pleaded not guilty to possession of fake documentation upon his arrival in Malta from Catania on 23 January. The accused told the court, which was presided over by Magistrate Gabriella Vella, that he did not know that his Italian passport was fake. Inspector Darren Buhagiar informed the court that the accused claimed that he had a protection in Italy and was in possession
Read More ...
Eritrean refugee denies using false passport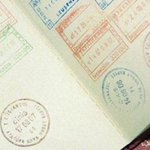 The accused claimed that he hadn't known the document was false A man from Eritrea has been denied bail after pleading not guilty to using a counterfeit passport. Inspector Darren Buhagiar told magistrate Gabriella Vella how 30-year-old Addis Tekly had arrived in Malta on a flight from Catania on 23 January . Inspector Buhagiar explained that Tekly had been detained at the airport on arrival from
Read More ...